AMERICAN DANCE CENTER  

                   46 Years of Dance Education and Entertainment                                       A Tradition of Excellence... A Legacy of Dance

    2016 Illinois Delgates - International Dance Excellence Festival, Anaheim. California

       2013 Harlem Globetrotters Half-Time Show

       2012 Orange Bowl Half-Time Dancers , Miami, Florida

       Voted "Best Dance School in Chicago Southland", SouthtownStar Newspaper 20 years straight


The Villari's chosen Outstanding Dance Educators of America, Dance Magazine.

Named one of "21 Leaders in the Arts for the 21st Century" The Star Newspapers.

      11th Annual Holiday Fantasy dinner theater production selected "One of the top 10 shows in Chicago."


Featured performers at the 1996 Summer World Olympics, Atlanta, Georgia.

Selected Illinois delegates - International Dance Festival, L.A. - 1995 -2016

Performances at Disneyland, Great America, Chicago's Navy Pier, Donald E. Stevens Convention Center,              Drury Lane Theater, Chicago Apparel Center, Park West, Chicago Theater, Hemmen's Theatre. 

Received Congressional Recognition Awards for the Performing Arts.

Artistic honors from the Illinois Arts Council and Office of the Governor of Illinois.

Olympia Fields Proclamation, celebrating American Dance Center Day, for Silver Anniversary Week.

Established Outreach Park District Dance classes for 15 area communities.

Developed credited dance classes for Prairie State College, Governors State University
       and Chicago  Conservatory College.    



Seven-time Best of Show winner, National Dance Olympus Competition and Teacher's Choice Award.

       Coordinated shows with Walt Disney, Warner Bros. and Hanna-Barbera Productions.


Trained regional and state winners for Miss America, Miss Teen and Miss Pre-Teen.

Choreographer and  production dancers for  Mrs. Illinois America Pageant , 2007-2014

Performed at International Association for World Peace, Mayor Daley special event.

Featured performers in the Dance Chicago-invitational series Athenaeum Theater, 10 years. 

Invitational-National Tap Dance Day, Chicago Human Rhythm Project, Vittum Theater.

Choreographed ADC dancers for Midwest Beauty Show, John Amico national hair and beauty conventions

Gala performances for Infant Welfare Society and Louis Vitton Chicago State Street.

Performed for the Meeting Professionals- International Award Show, Chicago's Park West Theater

Danced in Chicago's State Street Thanksgiving Day Parade

Performed for Homewood New Year's Eve celebration-4 yrs., Community Arts Festival, 2 yrs.

Choreographer for Chicago Sting-Honey Bees Cheerleaders, Milwaukee Bucks half time show, Harlem                    Globetrotters Pre-game entertainment

Classical ballet soloist for Mayor Daley's 2007 AIBA World Boxing Championship.

Exclusive dancers for "Weird Al" Yankovic Show, 2007.

Established one of the area's largest scholarship programs for dance training.

ADC master classes with Joffrey Ballet, Royal Winnipeg Ballet and Centre de Le Danse, Paris, France.

Official school of the American Dance Center Ballet, area's first professional level company.

Combined ballet with symphony for the first time in south suburbs '73.

Created Hansel and Gretel, Chicago's longest-running original ballet, 23 years.

Choreographed Russian gold medalists and Bolshoi Ballet soloists in ADC ballet.

Commissioned soloists from American Ballet Theater, Joffrey Ballet, New York City and Zurich Ballet

Subsidized over 68,000 children for ADC school field trip programs.

Featured on CBS-Channel 2-Morning News

Special Dance for Sports classes featured on NBC, Channel 5.

Performed for Serbian Radio's Anniversary celebration, 3 years.

American Dance Center documentary, Continental Cable.

"Making of a Holiday Tradition" documentary, Jones Cable

Dancers of Tomorrow, documentary, Multimedia, Time Warner and Jones Cable.
C    AMERICAN DANCE CENTER

  ADC  Dancers were guest performers at the Mrs. Illinois Pageant at the Hemmen's Theater in Elgin. Maria Villari has been the Illinois  pageant  entertainment coordinator for past 8 years and the                dancers are asked back annually to share their talents.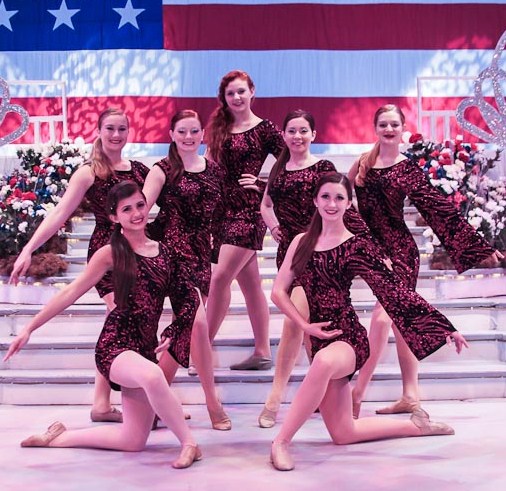 Chicago Bull's fans received a treat at the Season Home Opening game at the United Center on Halloween Night!  ADC dancers surprised the crowds with their "Thriller" performances and had them cheering for more!  A few weeks later, they were invited back to get the fans dancin for 'Country Western Night'!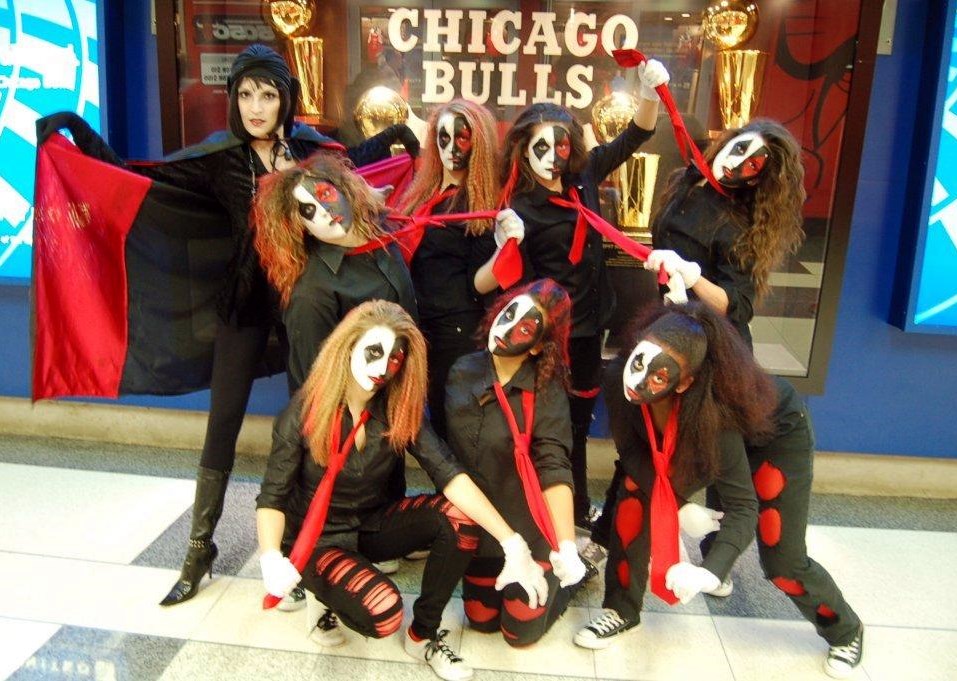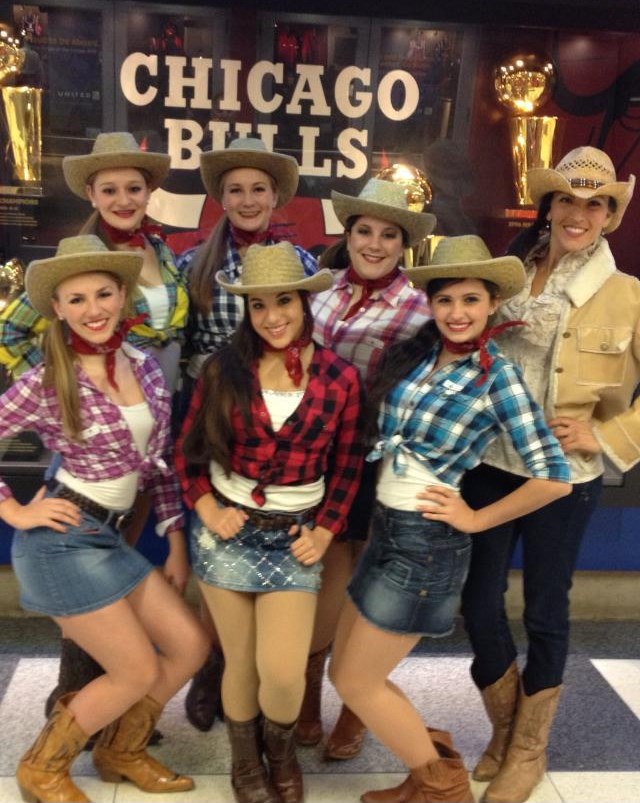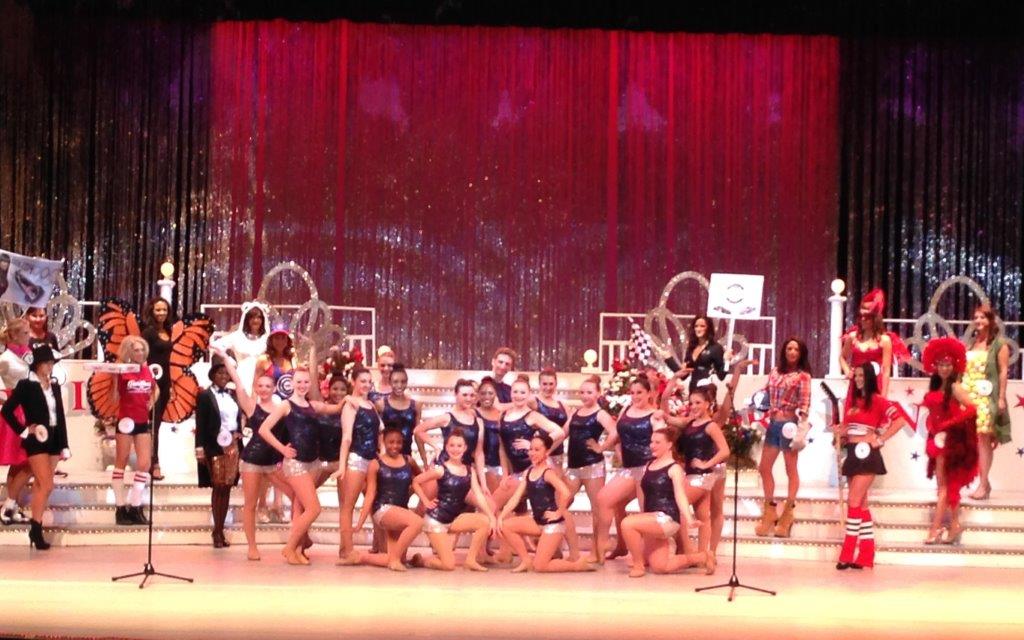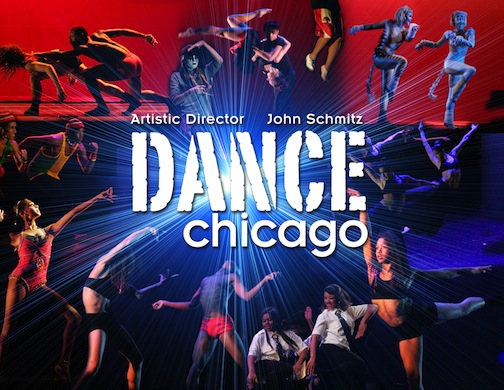 American Dance Center Dancers Return to the Dance Chicago Stage!

         Jivin On Now by Jon Sloven and Happy by Maria Villari, two favorites from our recent

            Student Showcase, It's Showtime, were selected to perform in Dance Chicago last year.

We were spotlighted in the Future Stars and Legacy Choreographers Showcase at the Atheneaum Theater.                                       This was our 10th year invited to be part of this prestigious series,

                             bringing together Chicago's best, for a month-long celebration of dance!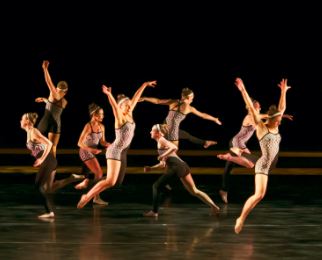 ADC Productions and  RADIANCE Dancers

spread their holiday cheer and added to Chicago's        festivities with their Holiday performance

at Navy Pier's 15th Annual Winter Wonderfest!

                     ADC's Junior Performance team, RADIANCE, were guest performers for the third year in a row

                                                         at the IHSA Dance Invitational at Stagg High School.

ADC Dancers were  thrilled to be part of Chicago's Thanksgiving Day Parade for the third year! 30 of our tappers joined the Chicago Human Rhythm Project and continued to spread the joy that dance brings by tappin down State Street! The Parade was broadcast locally and nationally on WGN TV !

ADC Productions and RADIANCE Performance groups were featured dancers at Six Flags Great America's DanceFest on  the Grand Music Hall stage last May. What a fun day for all ADC dancers, family and friends!

RADIANCE Dancers performed at the Think Pink' event at Orland Square Mall, a benefit for Making Strides With Breast Cancer Organization. The performance was very inspiring and brought joy to all!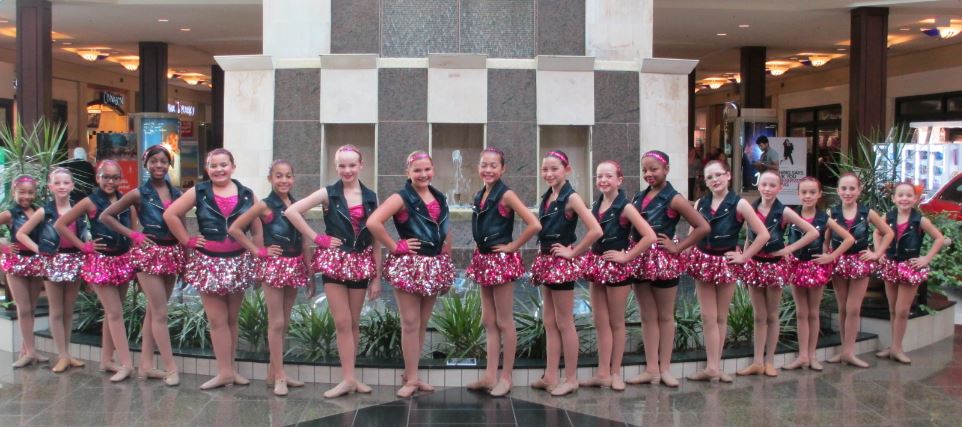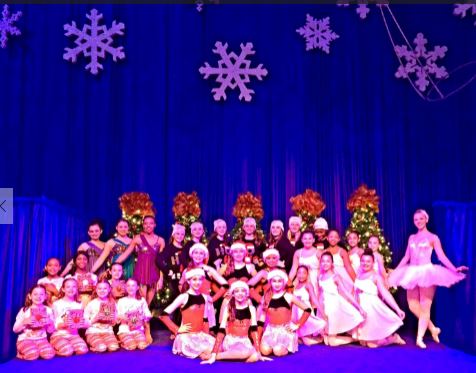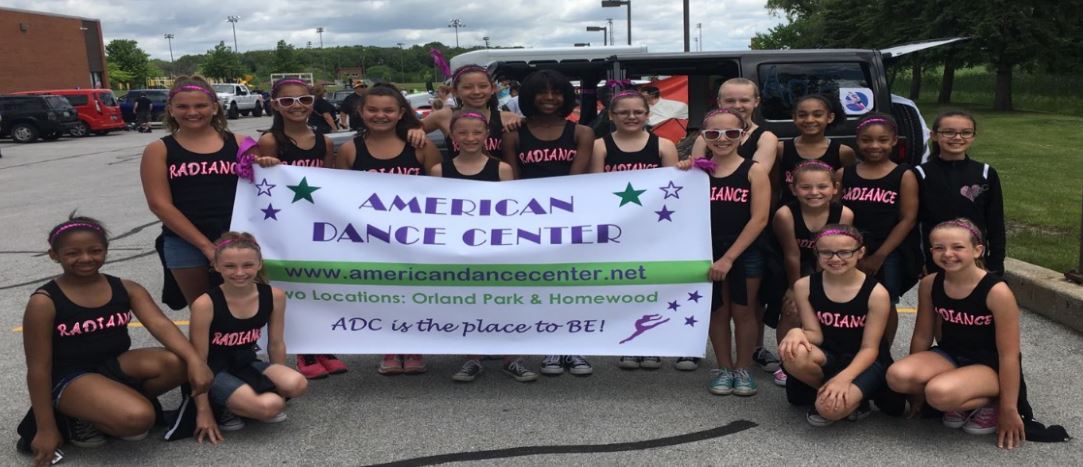 RADIANCE Dancers were featured in        the Orland Days Parade! GO ADC!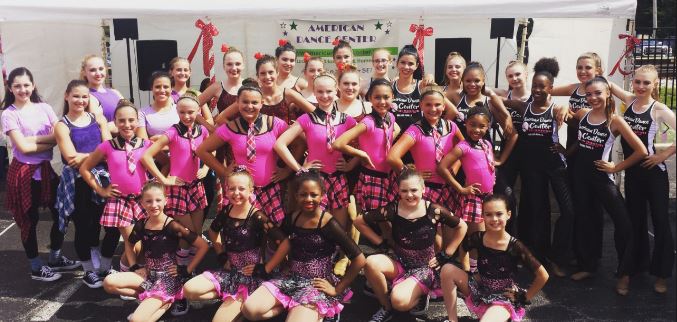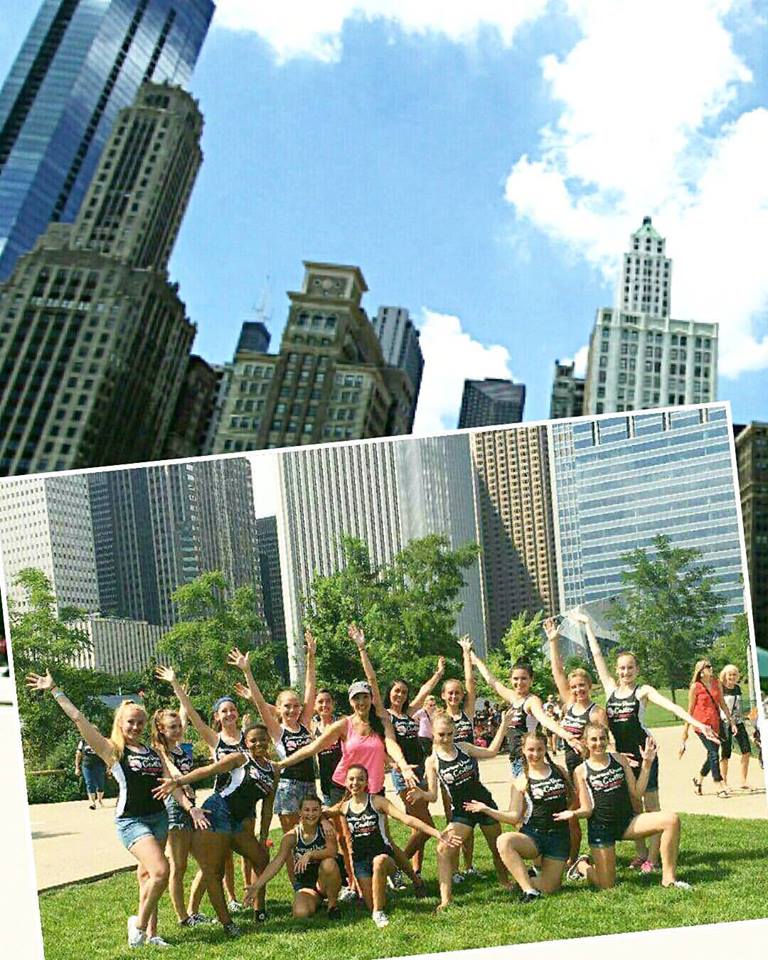 ADC Productions dancers shared their love of dance with Chicago with a surprise Flash Mob! Thank you to all of the friends and family who came out to support us!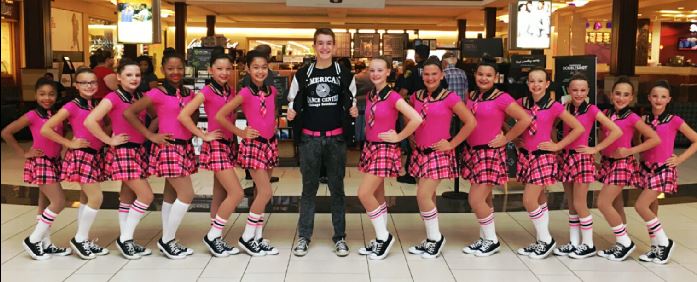 RADIANCE Dancers kicked off the Fall Season with a super fun

           Back to School' Show at Orland Square Mall!

     Congratulations on a great start to the newSeason!

ADC Productions and Radiance Dancers                         were featured performers at

              Mokena's Festa Italiana!             

ADC Productions and Radiance dancers entertained the crowds at Homewood's Fall Fest !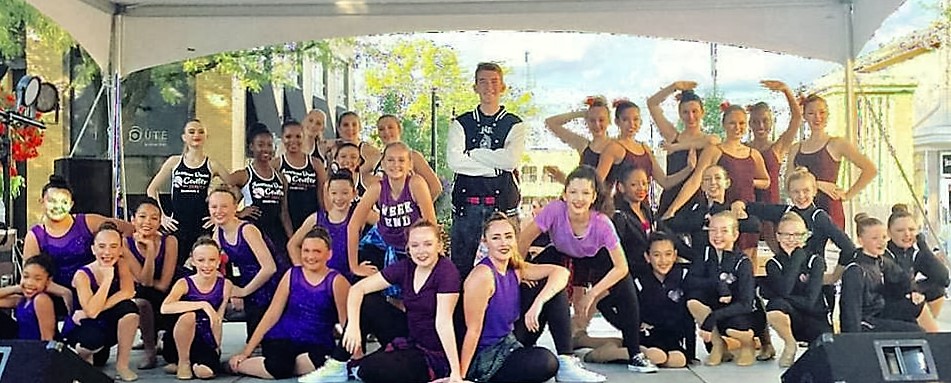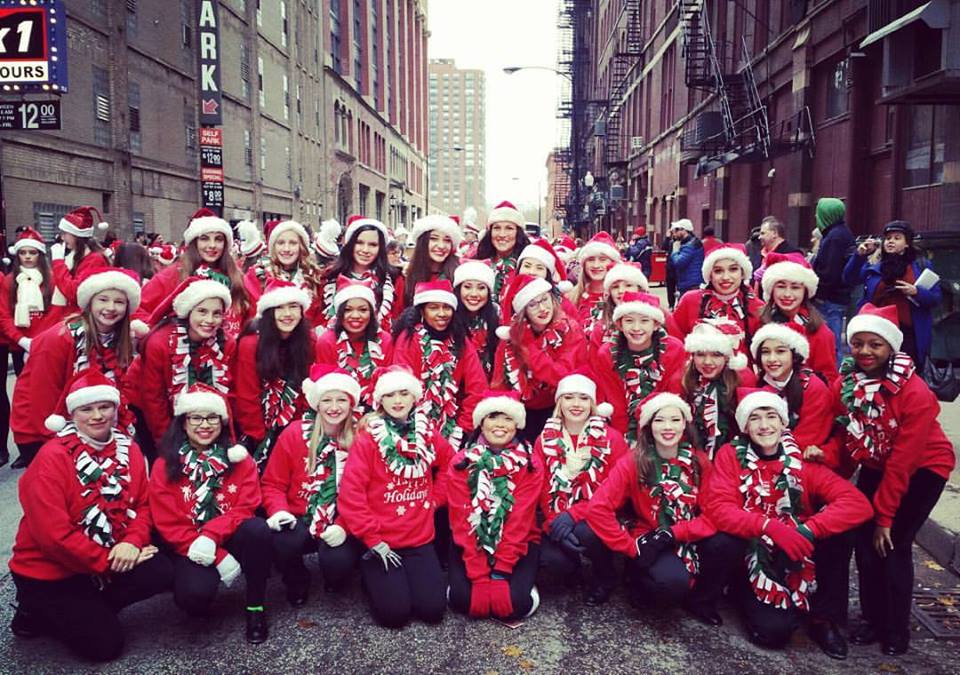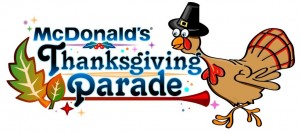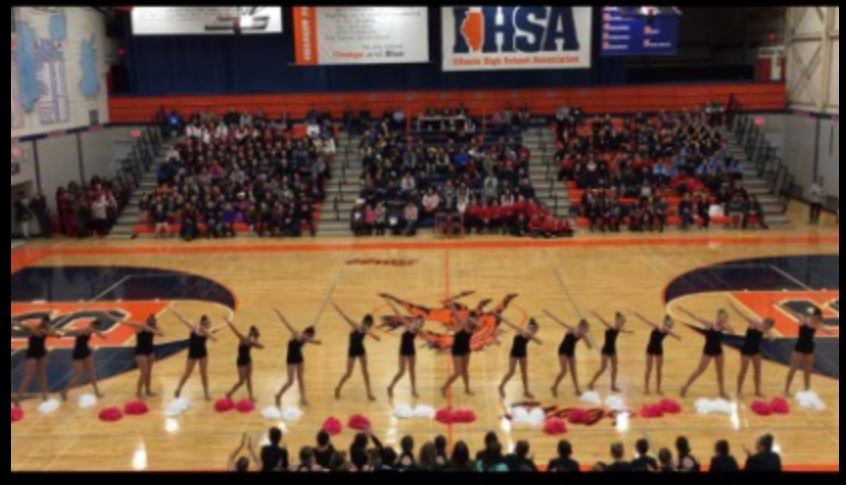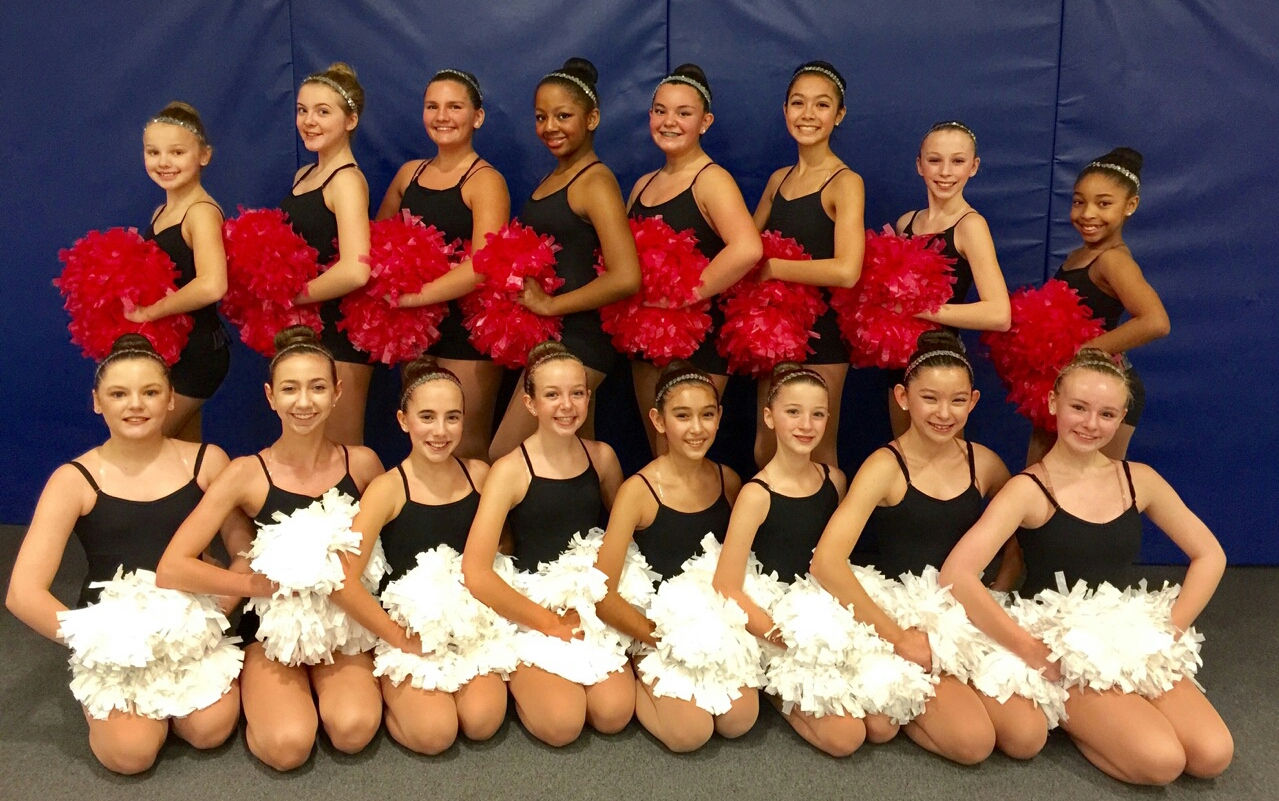 ADC's thrilling Halloween performances have become a tradition throughout Chicagoland! 

This year, ADC PRODUCTIONS and RADIANCE Dancers were featured performers at Mokena's Halloween Hallow! Thank you to all of the ADC choreographers who created all new works for this year's performance and to all of our fans that came out to join in the fun!

       The ADC will be 'Back in Action' on stage

                            June 9 - 7:00 p.m.

     at the Marian Catholic High School Theater

ADC Productions and Radiance will be performing        pieces from their Disney World stage show and

        High School Juniors and Seniors will be

                presenting their 'Solo Works".

            Tickets go on sale in May for $12.

         All are welcome to attend this event!