For over 40 years, Jack and Kathleen Villari have been a major force in the world of dance.  As directors of the American Dance Center in Orland Park and Homewood, Illinois, they have provided quality training and professional level performances throughout the greater Chicago area. Their legacy continues through graduate students, who bring their message of dance and love worldwide as performers and teachers. The Villari's latest venture has taken them half-way around the world to represent the United States as ambassadors of dance for the International Dance Exchange in the Philippines.


They visited Manila, Roxas City, and Baracay in the Philippines as master teachers, where they taught American theatre dance and performance techniques to more then 500 choreographers, dance educators, and dancers from China, Singapore, Korea, Spain, Japan, Macau, Malaysia, Philippines and England.  
      As the first Americans to be selected to participate in this prestigious event they were greeted at the airport with traditional dance performances and presented with a medallion bearing the official seal of the Province of Capiz. Governor Victor A. Tanco of the Province of Capiz, Roxas City welcomed them before the opening ceremonies and Shirley Halili Cruz, the festival director and head of the National Committee on Dance, planned a private farewell dinner for the couple after the event.


This summit of dance, sponsored by the Philippine National Commission for the Arts, assembled world leaders in dance to develop common bonds between countries. An estimated 50,000 showed up for the opening ceremonies which started with colorful pageantry and ended with dancing and fireworks. Titled Cultural Connectivity through Dance, the event was filled with workshops and performances representing various countries. Jack and Kathleen were honored to share their dance knowledge and America's culture and friendship with there counterparts abroad. They said, "While it was all enjoyable and exciting, our real reward was sharing our passion of music and dance with so many from other cultures. We saw a mix of different class levels and educational standards, but each one seemed proud of their heritage and who they were. To see such jubilation and happiness from those who readily accept far less then we take for granted, was indeed humbling.
     We were proud to have been selected to represent our country, sharing our hearts and souls, one in the moment, supporting each other, exchanging stories and laughter. It felt good and right! We entered into that cultural connectivity of dance. We met proud people with a strong passion to preserve their heritage through dance.

We went to share with others and in return we received a new awareness of the open arms and respect of our Asian neighbors and new found friends. We saw love in action!


The American Dance Center and directors, Jack and Kathleen Villari, received international recognition when the school and dance company were chosen to represent the state of Illinois at the prestigious Dance Excellence International Festival in Los Angeles. The ADC has received this invitation continuously from 1995 -2016. This festival is a global awards and recognition event paying tribute to outstanding work in the dance arts. Only one school from each state and country is selected. Honorees included Alaska, Australia, Bahamas, Canada, England, Hawaii, Ireland, Japan, Phillipines, Scotland and South Wales.
The Villari's received congratulatory letters from President Barack Obama, United States Senator Richard J. Durbin and Former Illinois Governor, Rod R. Blagojevich.

Barack Obama said, "I am impressed by the strong commitment that you have demonstrated by immersing yourselves into this wonderful cultural experience. American Dance Center's selection for this program is only a testament of your

hard work and perseverance." 

Senator Richard J. Durbin said, "Through your dedication to dance education and

to bringing international attention to the dance arts, you have proven to be a strong and vital part of the dance community."

Former Governor Blagojevich said," I am pleased to know that you have been chosen to represent our State at this event which showcases dance talent from around the United States and the world."

Awards are presented through a highly selective process. After first being recommended by the Festival committee, nominees are then evaluated through video performances, reviews, and personal interviews. Professional standards, school philosophies, curriculum, technique levels, versatility in all styles of dance, showmanship, student achievements and strong community support are all considered during the stringent scoring period.

Because of this distinction, selected dancers had the opportunity to showcase the training and philosophies of the school before an audience and Festival adjudicators. Original pieces, in all styles of dance, were created by Dance Center instructors.

The dancers were recognized on stage as the official Illinois State Delegates. They continued the ADC's legacy for highest scores possible for their performance style, technique, and originality. While in California, they also accepted an invitation to present their own show at Disneyland and participated in the festival's gala awards banquet and closing production. It was certainly a week to remember!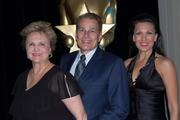 American Dance Center directors, Kathleen, Jack and Maria Villari were recently selected as America's Ambassadors of Dance.

Jack and Kathleen Villari, master teachers at the International Dance Exchange in the Philippines teaching American styles to 500 Asian dancers.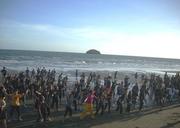 One section of more than 400 dancers                     on  the beach at 6:30 a.m.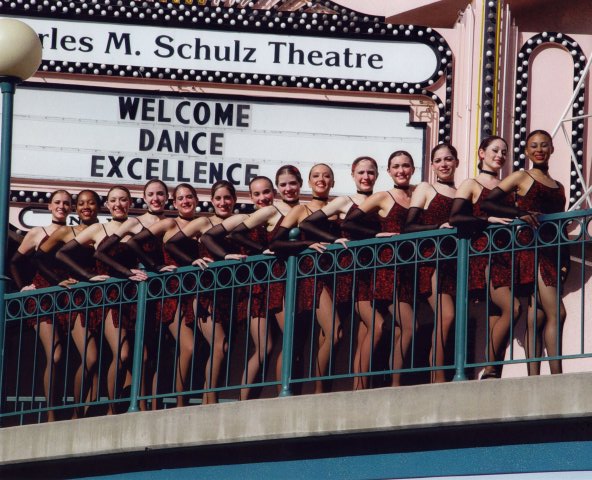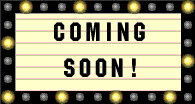 American Dance Center       named Illinois Delegates

              at the 2016

International Dance Festival              Los Angeles


                     American Dance Center Directors selected to be

                   Global Ambassadors at the Asian Dance Exchange

ADC EXCEL Dancers traveled to Miami to be part of the Orange Bowl Half-Time Show. They performed in the 75,000 seat, Sun Life Stadium and worked with Mandy Moore, Emmy- nominated choreographer from So You Think You Can Dance. Their performance featured the multi-platinum band, TRAIN, famous for songs Calling All Angels, Drops of Jupiter and Hey, Soul Sister.

The dancers also had special workshops and studied with some of the top choreographers in the country including Anthony Thomas, award-winning choreographer who did the original "Rhythm Nation" dance, music video and tour for Janet Jackson, Chris Judd, choreographer for Usher, Jordan Knight , Enrique Iglesias and lead dancer for Michael Jackson's History tour and Liz Imperio, choreographer for Jennifer Lopez, N'SYNC, Cher and Michael Jackson. Click on our Special Events page for more info!               

        ADC EXCEL Dancers 'Kick-Off' the New Year

            in the Orange Bowl's Half-Time Show !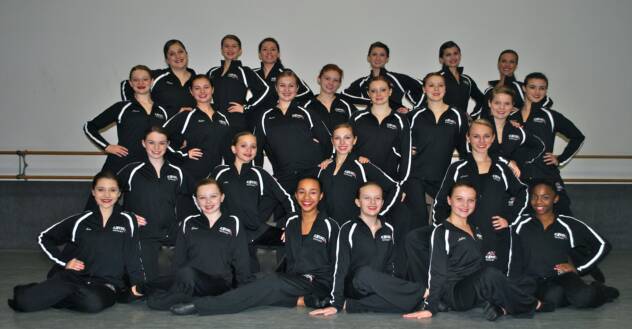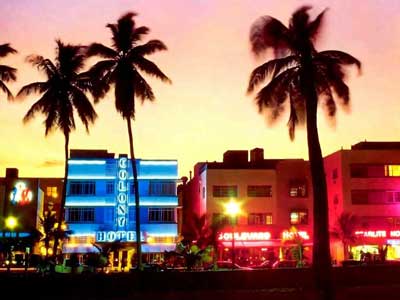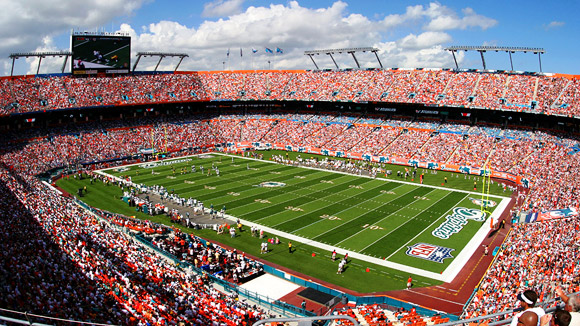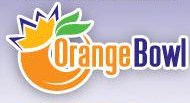 The American Dance Center of Orland Park and Homewood proudly celebrated 48 years in Chicago Southland with its major Student Showcase production... 'For the Love'.

      The area's largest student recital and one of Chicago Southland's most elaborate enterprises presented four shows with four different casts, at the 1,200-seat, Center for Performing Arts at Governors State University.

     The production featured choreography by ADC instructors K.C.Bevis, Katie Colletti, Kelly Colletti, Rachel Jones, Danielle Latorre, Eric Lopez,  Christen Mayer McKenna, Ela Olarte, Brennen Renteria, Kathleen Villari, Maria Villari and Tracey Villari, showcasing various styles of music and dance that captured the many emotions of Love.


The talent and scope of this show caused one to forget they were actually watching a dance recital. Highlighted with designer costumes, elaborate sets and special lighting, students as young as 5 years old and award-winning aspiring professionals, danced with amazing energy and conviction. The show was life affirming, as we realized we were watching
our dancers of the future.  






   This is the 9th year the ADC has been selected to participate in this prestigious invitational.

ADC Directors Jack, Kathleen and Maria Villari and selected Advanced dancers traveled to California this Spring, to dance amongst the world's best. At this week-long event, they presented their own show at Disneyland, took over 20 master classes with guest teachers and stars from

So You Think You Can Dance, were treated to a special meet & greet with Dancing with the Stars, Derek Hough and shared their passion and joy of dance with hundreds from across the globe!

   ADC Directors were presented with the Global Arts Award and each of our original pieces in

Tap, Jazz and Contemporary that were showcased at the International Performance Boards, received the 'Excellence' Award, the highest honors! Congratulations to all of the dancers and contributing ADC choreographers Kara Lozanovski, Maria Villari and Kathleen Villari!

           Scroll down for more information on this exciting event and our past years as Illinois Delegates....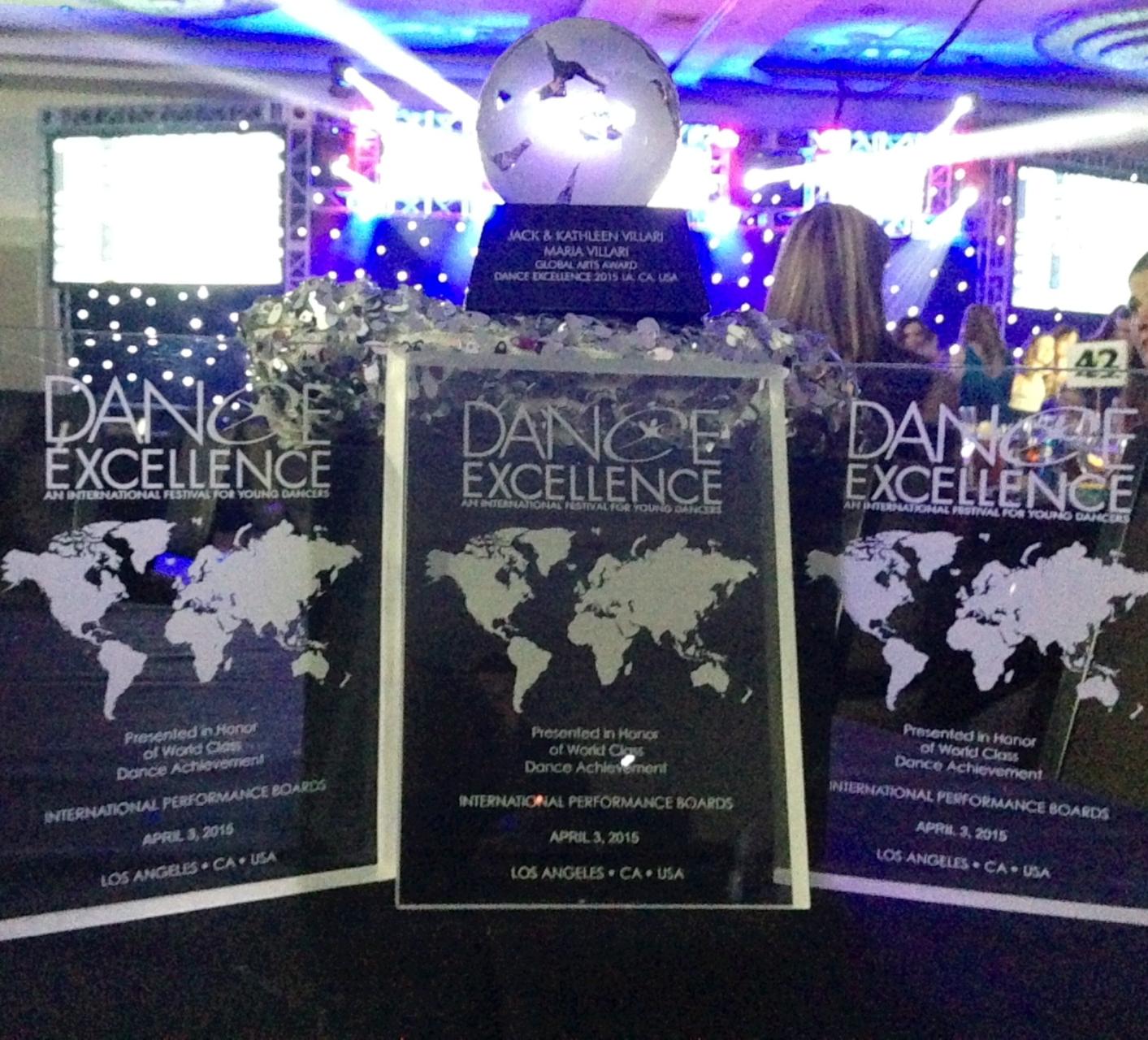 The American Dance Center was selected to be the 2016 Illinois Delegates                  at the International Dance Festival in Anaheim, California

Readers of The Southtown Star Newspaper named the American Dance Center "Best Dance School in Chicago Southland" for the 25th straight year in the Annual Readers' Choice Awards. Over 150,000 votes were cast in these area wide public opinion polls. It is an honor to be recognized as "The Best" by the people you serve. Over 60 Cook and Will county dance schools were eligible. We appreciate your vote of support and pledge to continue to raise the standards for quality dance education and performances in our area.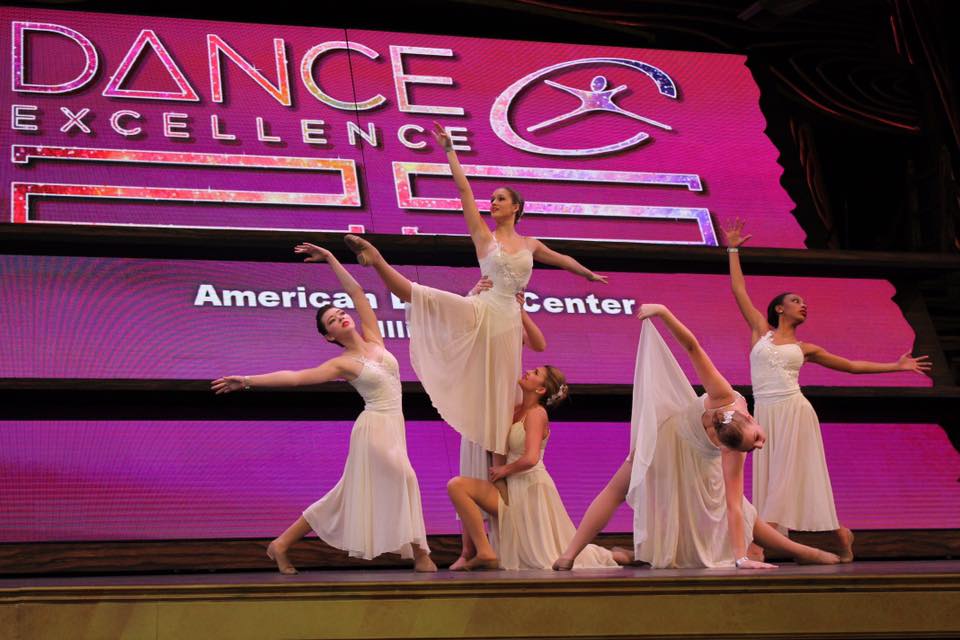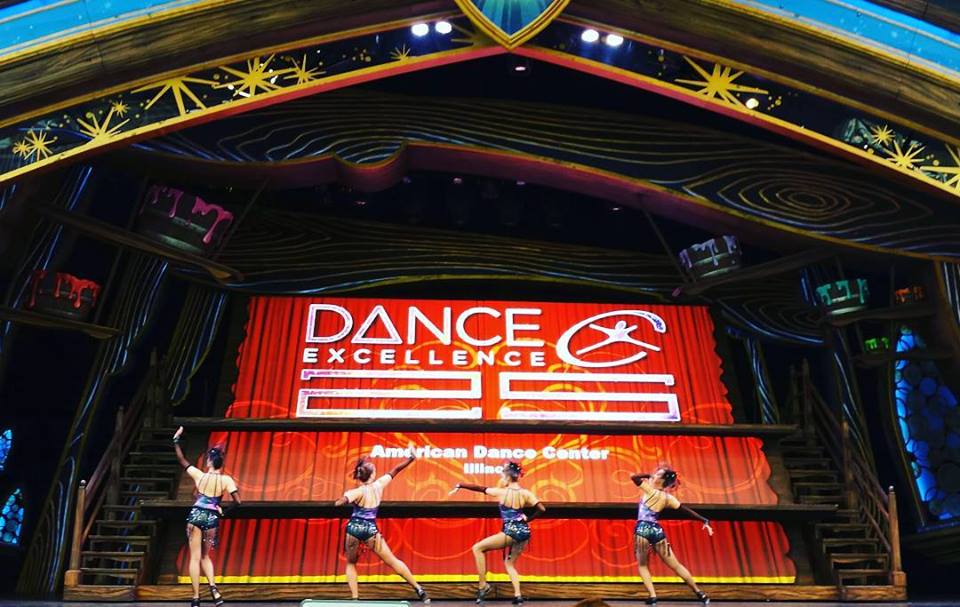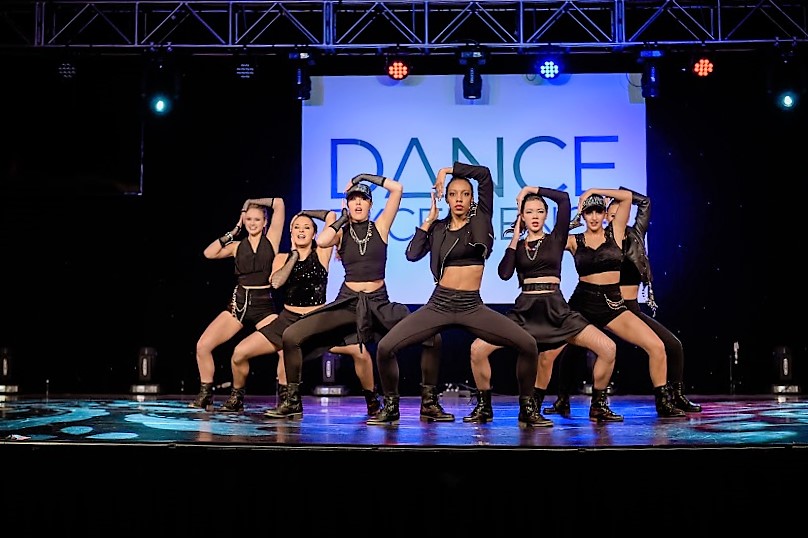 A production of this magnitude requires extreme organization.The combined efforts of founders, Jack and Kathleen Villari, the creative team of Brian and Tracey Villari, Maria Villari, studio managers Rachel Jones and Laura Robertson and the support of  teachers, students, families and volunteers, produced an enjoyable 2-hour performance. 

It is easy to see why the American Dance Center has consistently earned national and international recognition and has been voted Best Dance School in Chicago Southland every year for the past 23 years in area-wide public opinion polls.

It is this combination of quality training and professional mentoring that gives each student the confidence and ability to reach their full potential. Congratulations to all on another successful performance weekend!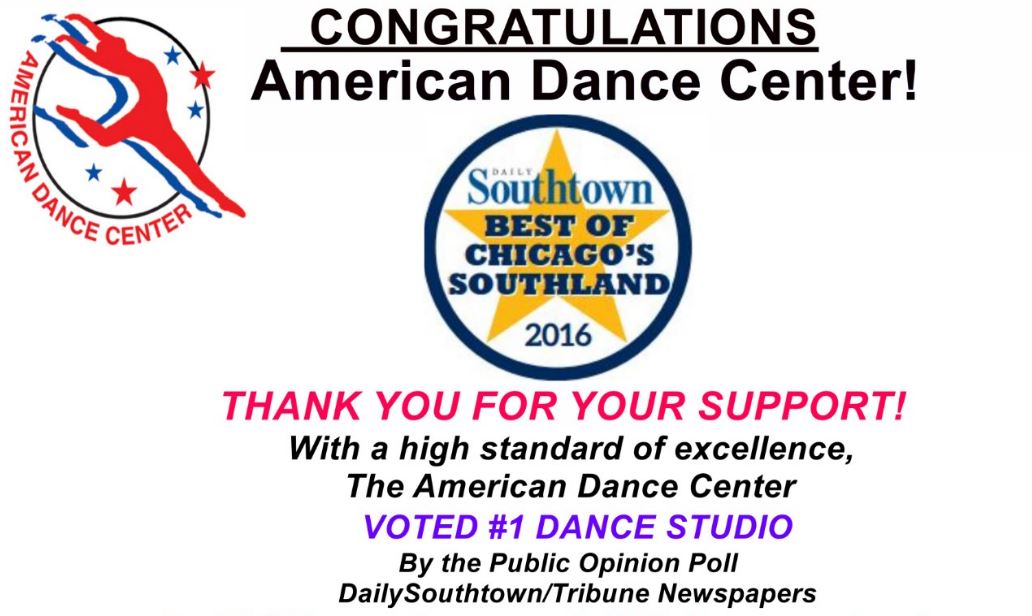 Congratulations to the Villari family who were inducted into the Homewood Hall of Fame.Village President, Richard Hofeld, presented the award at a formal dinner recognizing the American Dance Center's cultural and educational contributions to the community. We appreciate this honor and will continue to pass on our talents through the love of dance!

Villari Family inducted into the Homewood Hall of Fame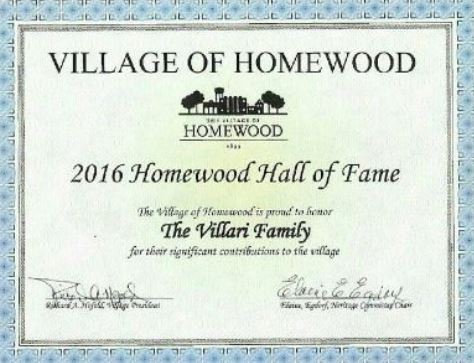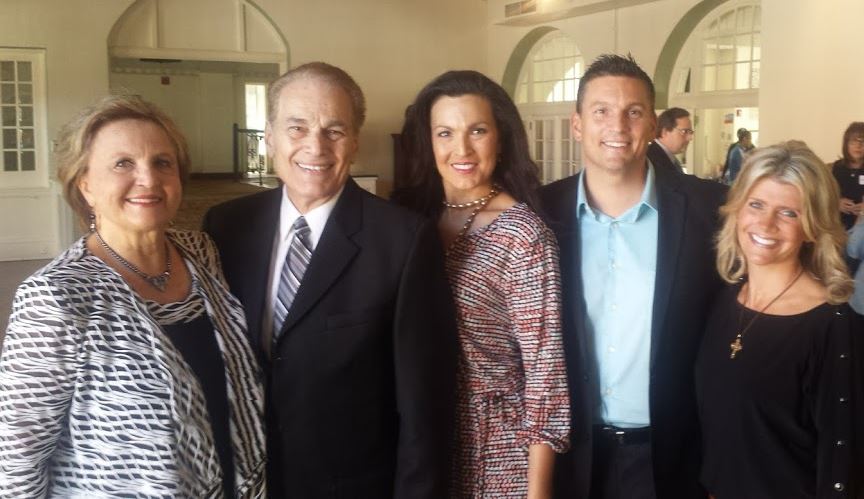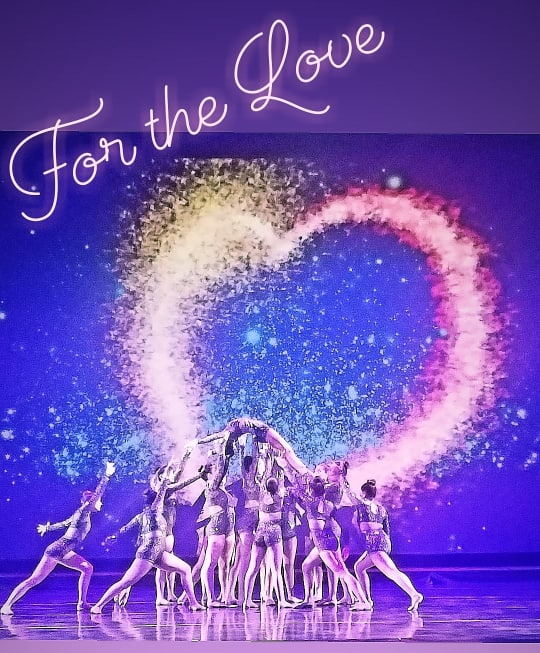 You can order a DVD of For the Love on your Registration page!