ADC Regional Dance Complex

The American Dance Center was founded in 1971 and continues to set the standards in dance education.

In 1991, the school relocated to Olympia Fields as part of the 20th anniversary celebrations. In 1997, a

two-story, state-of -the- art studio and dance boutique was established in Orland Park. The ADC East

studio and dance boutique, in downtown Homewood, opened in 2001. Now, with two locations, the 6 studio regional complex has become one of Chicago's largest and most comprehensive dance environments. Both Centers feature multiple, large, state-of-the art studios with high ceilings, sprung floors, double mounted barres, full-length mirrors, surround-sound, gift and dancewear shop, snack, video and dancer's stretch areas, seated lobby, executive office, costume storage and children's party center.

Taking Dance One Step Further

Unique in its concept, the ADC has received Congressional Recognition Awards for the Performing Arts and numerous artistic honors from the Illinois Arts Council and Office of the Governor of Illinois. ADC directors, Jack and Kathleen Villari have been recognized as "Outstanding Dance Educators of America" for their innovative program of studies, world-wide literary works, and original productions featuring international dancers including Bolshoi Ballet soloists.

The ADC was selected outstanding dance school of Illinois by the Young Americans National Invitational and the only school chosen to represent the state of Illinois at the International Dance Festival in Los Angeles 1995-2016. The ADC was invited to perform their own show at the '96 World Olympics in Atlanta and  performed in the 2012 Orange Bowl Half-Time Show in Miami. ADC dancers have consistently received the over-all, "Best of Show" awards at regional dance competitions.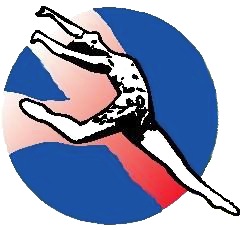 The American Dance Center celebrates

                                          its 46th year in Chicago Southland

                                                              with commitment and continued growth.

We look forward to another exciting year of dance, education and performances!


ADC on Instagram...  Follow us at  americandance.center

    Visit our American Dance Center Facebook page!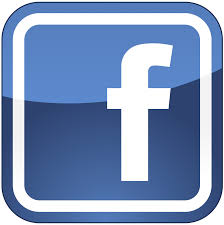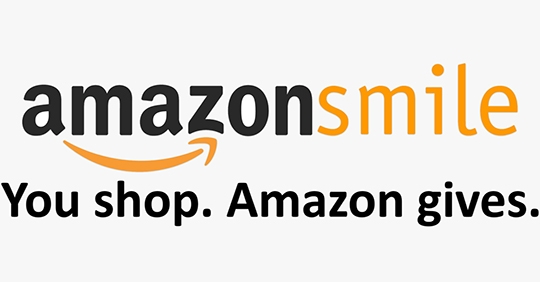 Click this Amazon Link above to support ADC to continue to provide the joy of dance for the community. You shop and ADC earns! Thank You for your support.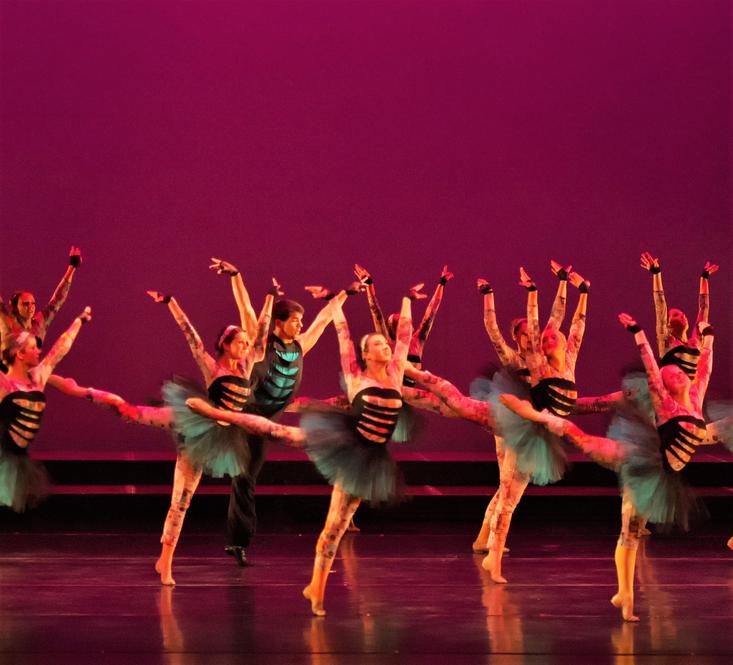 Bridging the gap between classroom studies and the professional stage, the American Dance Center brings recognition and performing outlets to the suburban area. Emphasizing the joy of movement, the school offers nationally recognized programs for pre- school through professional levels. State certified to teach college level classes, the ADC offers one of the most comprehensive opportunities in the area for young men and women to develop their talents. This progressive system of study provides student showcases, professional performances, scholarship opportunities and career counseling.


*American Dance Center - 10464 W. 163rd Pl. Orland Park, Il - 60467 - 708.349.4964

  *American Dance Center - 1933 Ridge Road     Homewood, Il - 60430 - 708.747.4969

     ***Copyright 2016- American Dance Center***