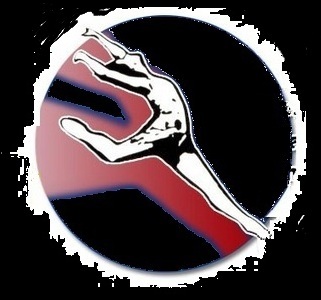 ADC welcomed in the holidays at the Village of Homewood 's Holiday Lights Festival again this year!

The popular ADC tradition continued with our Dancing Ballerina Dolls coming to life in our festive windows! Families were entertained while enjoying music, hot chocolate, ice sculpture demonstrations, a bon fire, visits from winter characters and live reindeer, while awaiting for the arrival of Santa! Downtown Homewood businesses offered specials all night with musical trolley rides around town and Independence Park transformed into a winter Fun Land!

"The windows at the Homewood Dance Center were AWESOME!! Thanks for taking the time to put on such a beautiful and impressive display.

It really was a great way to show off  what a great place we have here in Homewood for the fine art of dancing."

Thanks, Kari H.

"The ADC Homewood was one of the highlights of  the Festival of Lights with Living Ballerina Dolls in the holiday windows and photos with the Sugar Plum Fairy! "

Susan L.  

ADC DANCERS "thrilled" the crowds,as they performed on the Main Stage at Mokena's Halloween Hallow and made front page news! 2012 brought them mainstage again for an audience of over 500 at the St. Bernadin's Halloween Celebration and an encore performance and after-party at the ADC for families and friends.

They were asked back and rocked the stage with all new production numbers for the

2013 Halloween Hallow!

The following weekend, they traveled downtown for a repeat performance for the Chicago crowds at Daley Plaza's Chicagoween.

         The fun continued in 2014, with an all new show at the Chicago Cultural Center!

            In 2015, ADC Productions were selected to bring their new show to

                          Chicago's Navy Pier for 2 exciting performances!

                ADC Productions and Radiance Dancers performed an all new show at

                                       Mokena's Halloween Hallow 2016!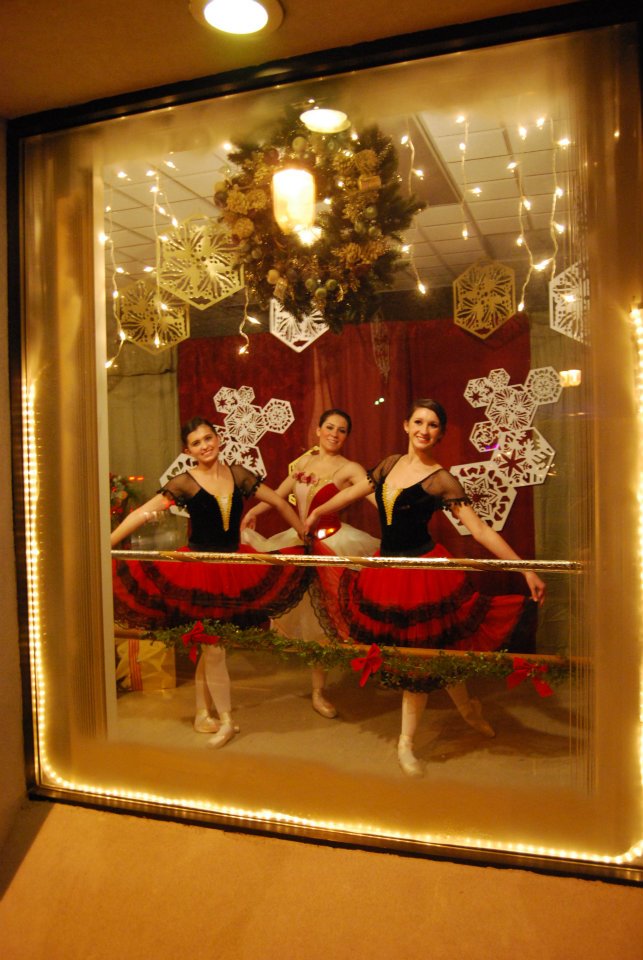 ADC dancers are also selected to model for fashion events throughout Chicagoland! Back to School Fashion shows, Fashion's Night Out at Oakbrook Mall, Yorktown Mall, Play CHIC, Illinois Institute of Art, Fashion Outlets of Chicago, Driehaus Fashion Awards, National Bridal Market, Chicago's Water Tower Place and Radio Disney     


  spotlighted some of our ADC talent!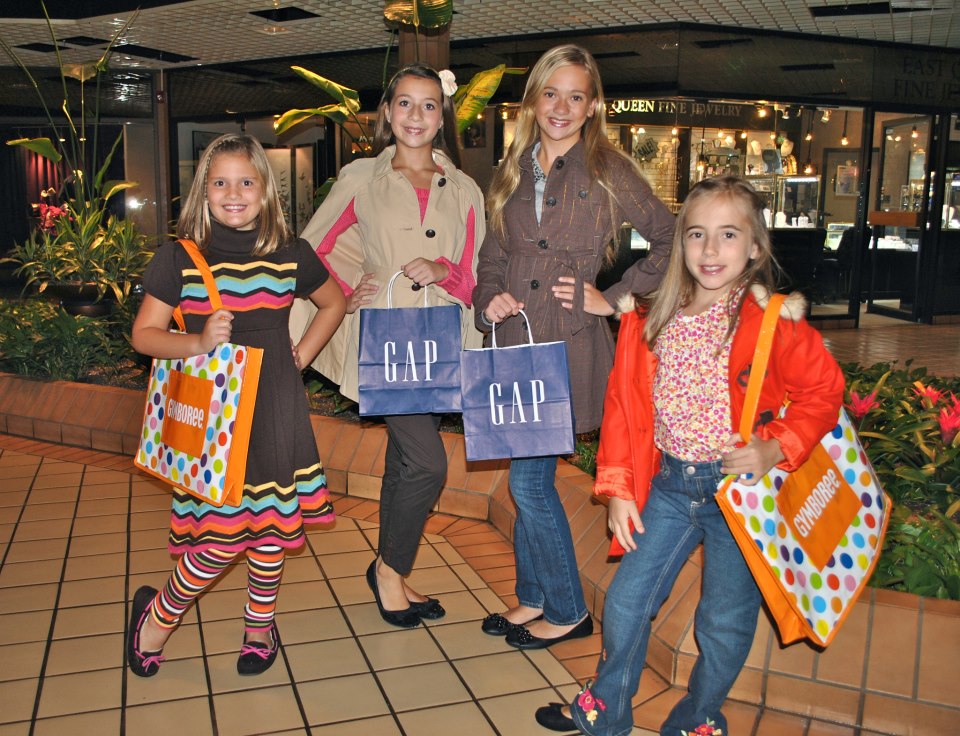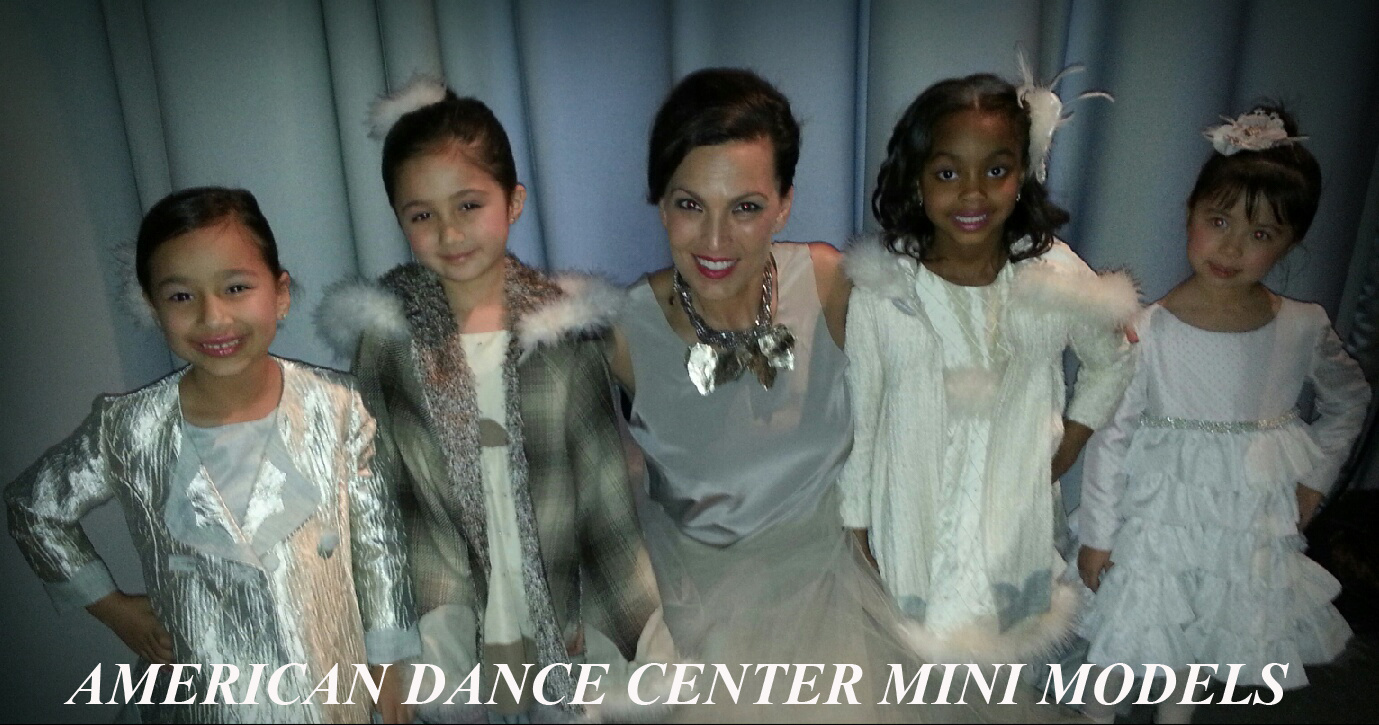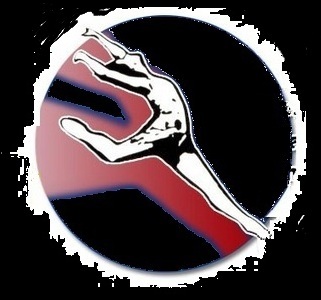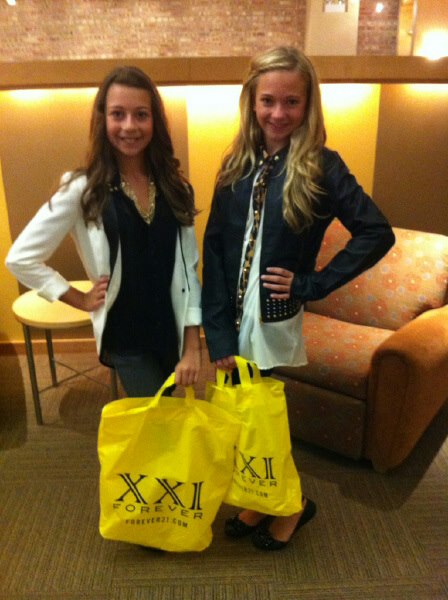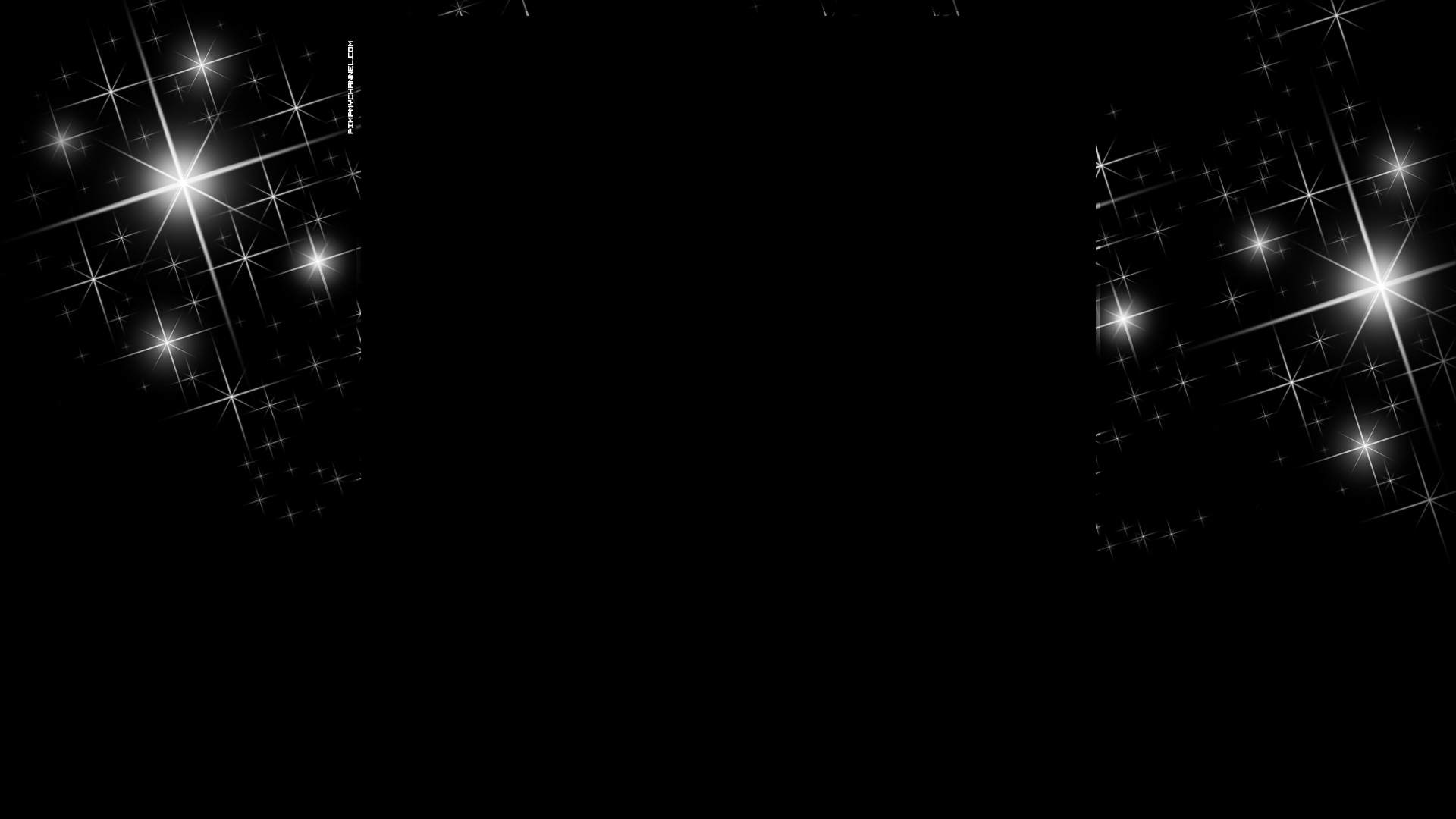 HOLIDAY             LIGHTS FESTIVAL