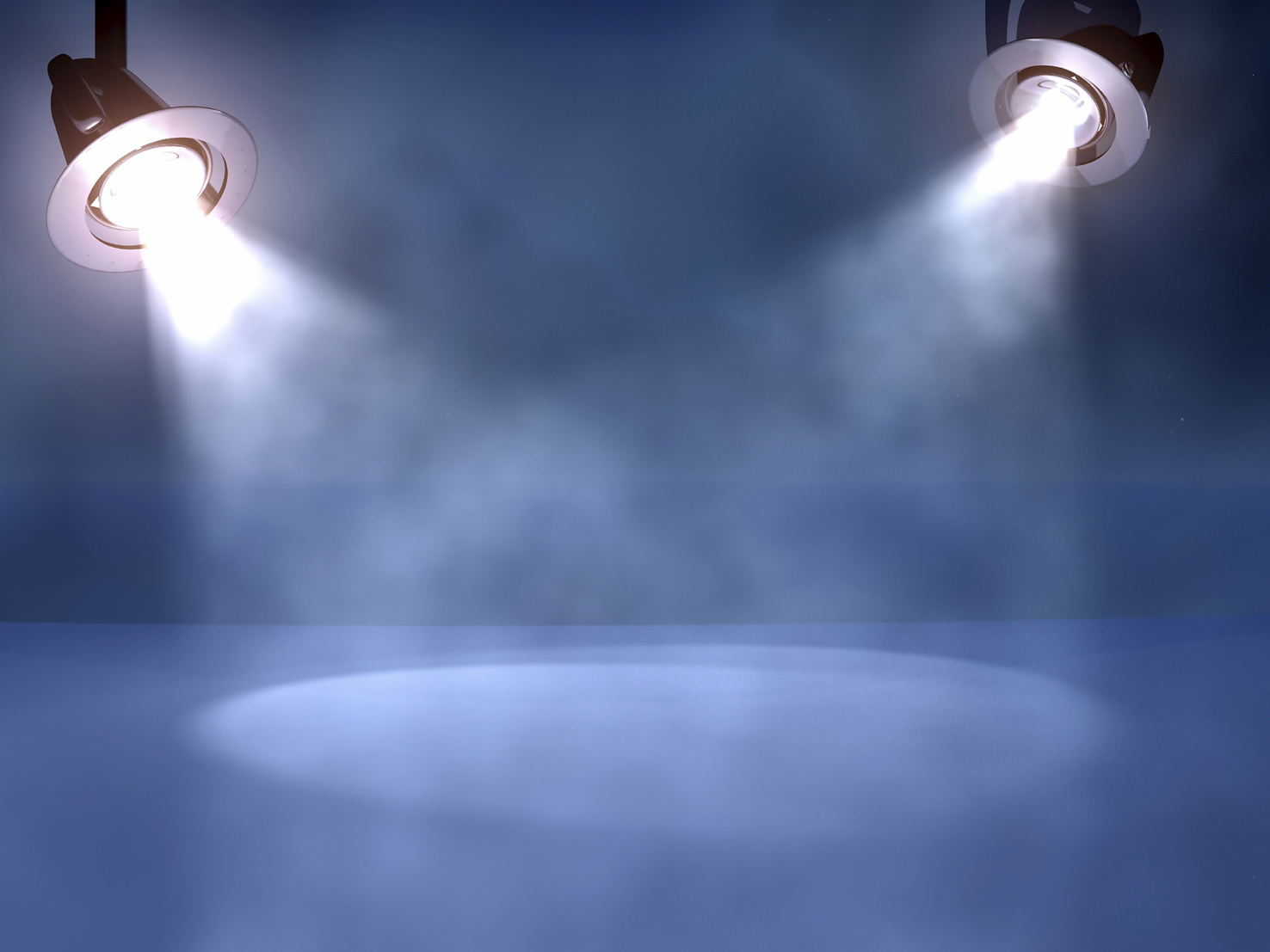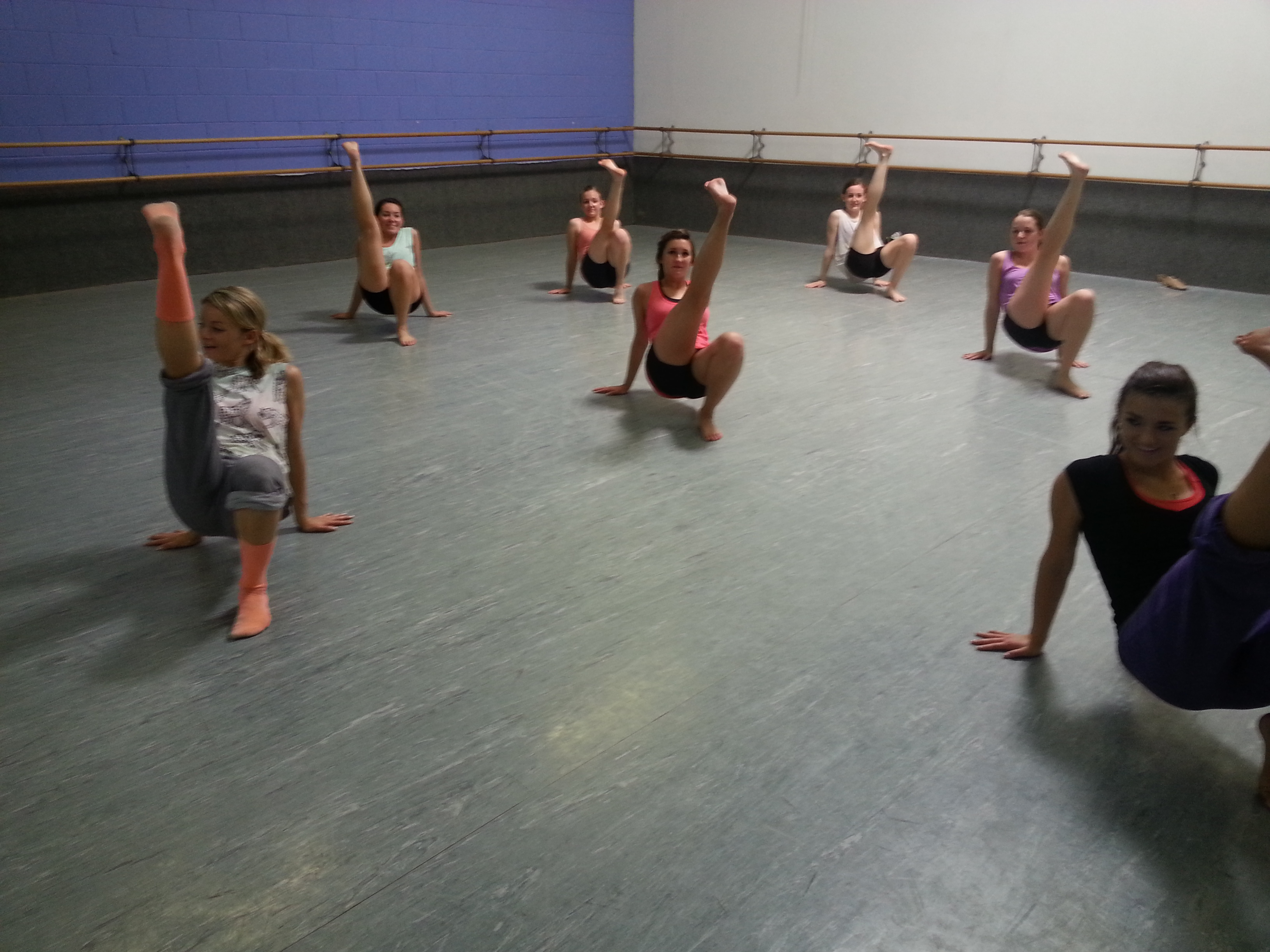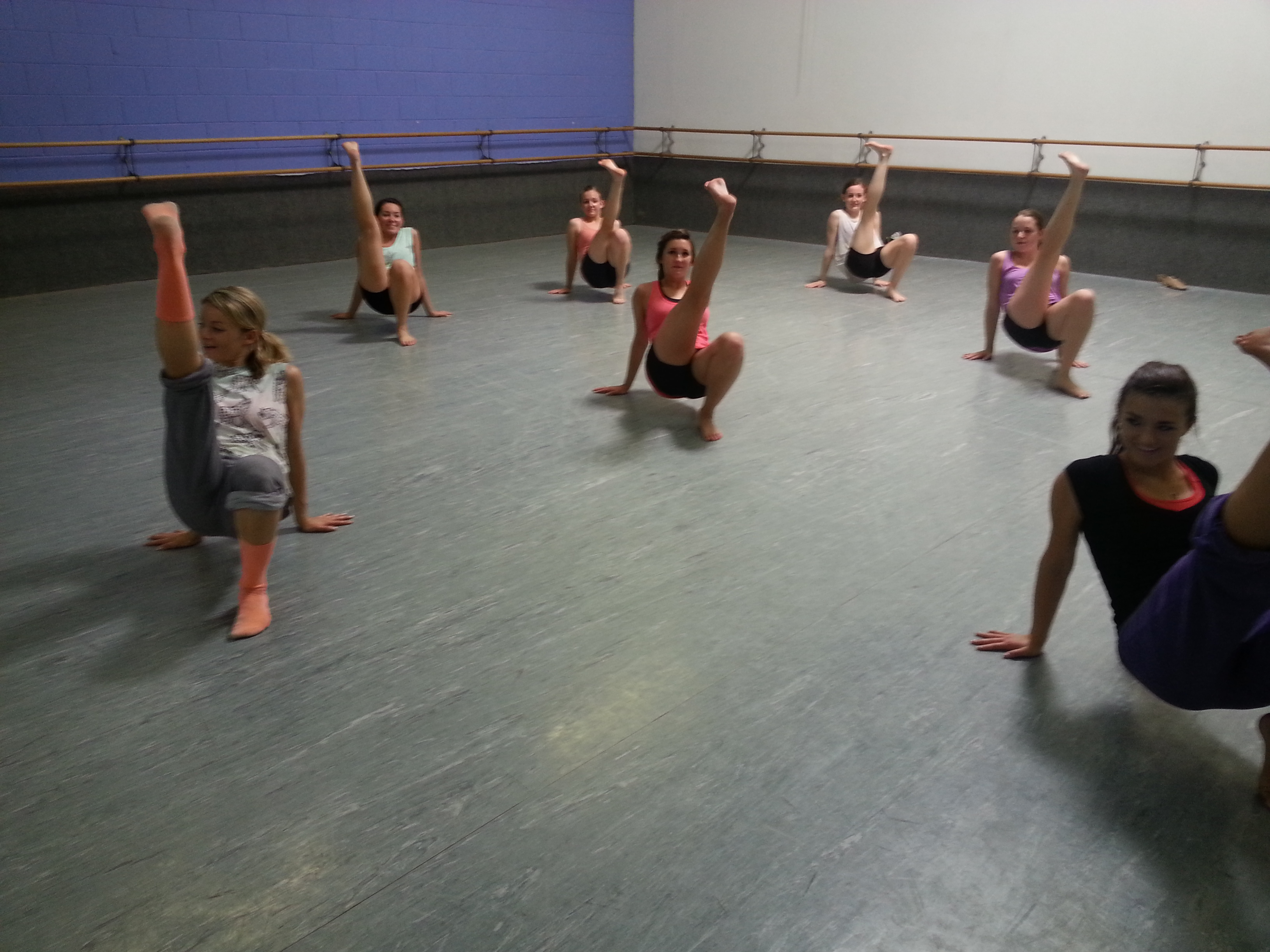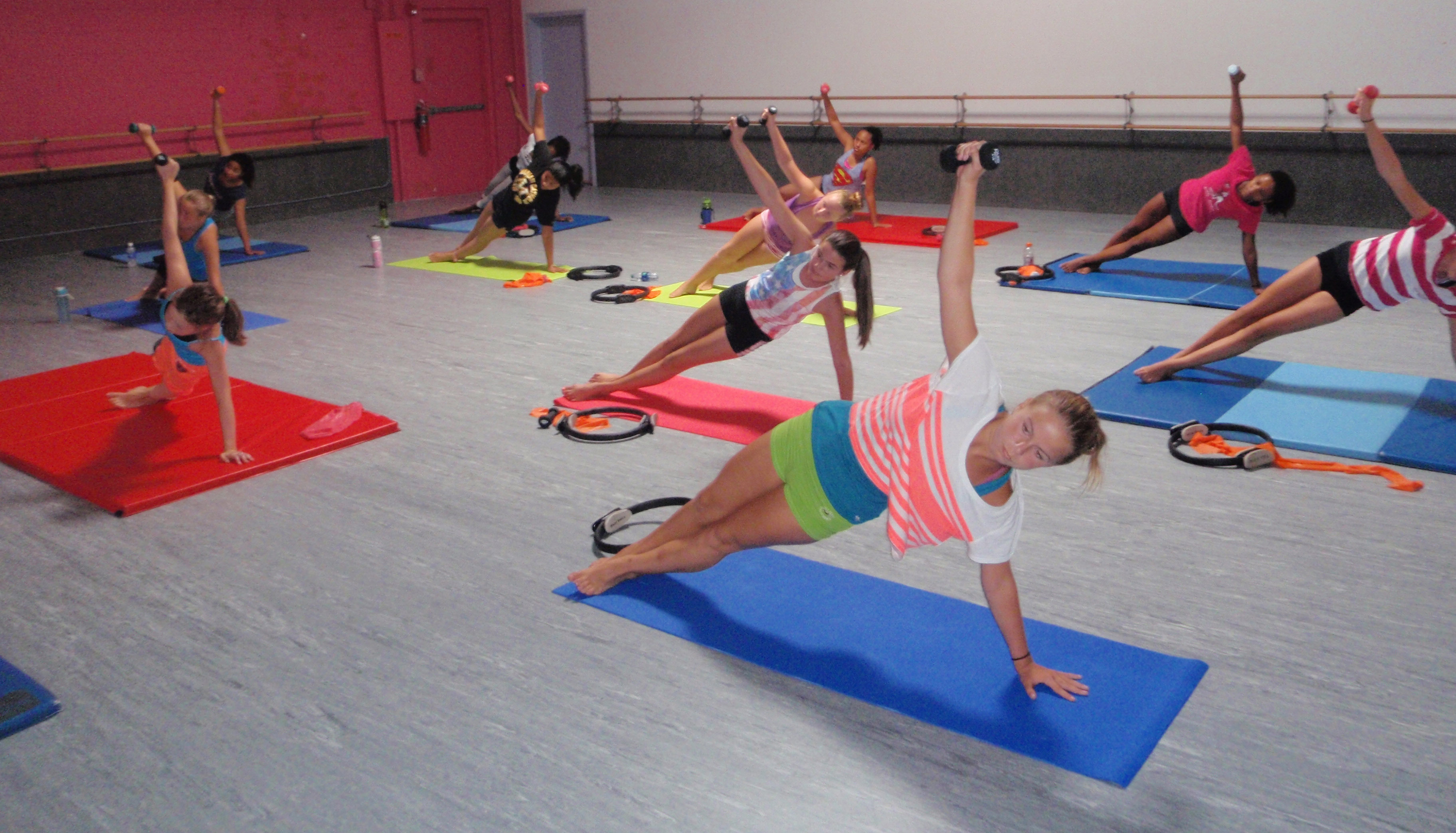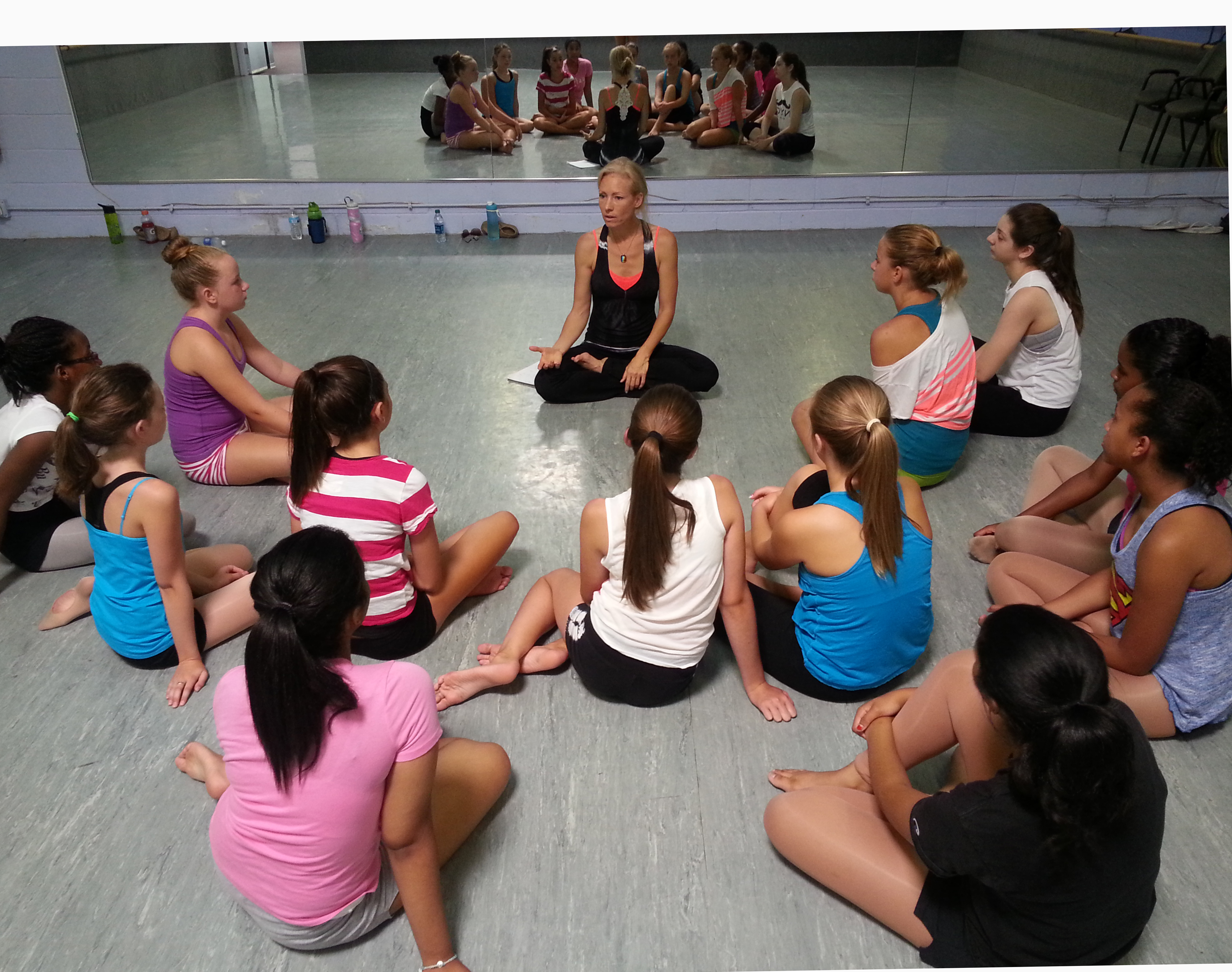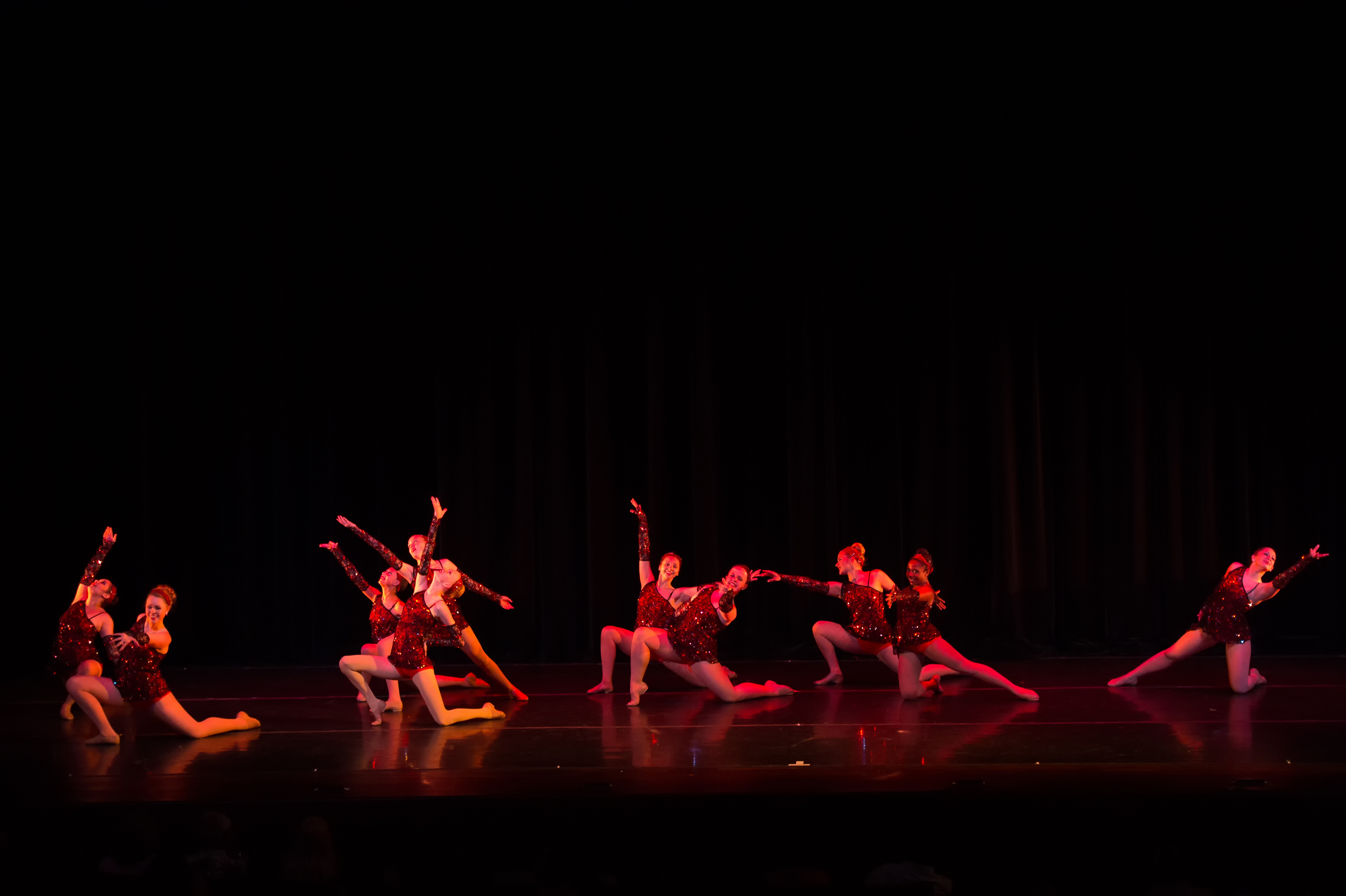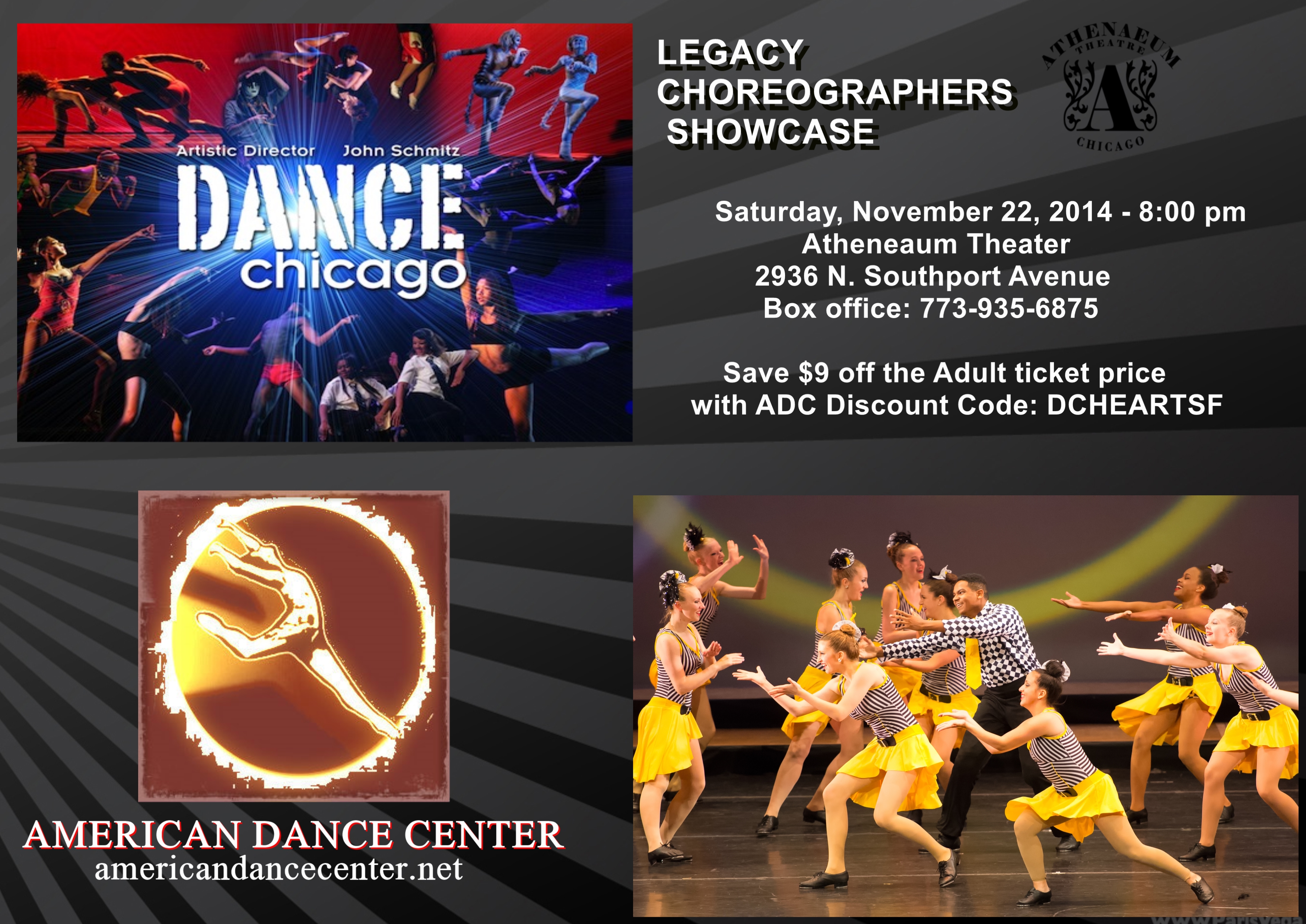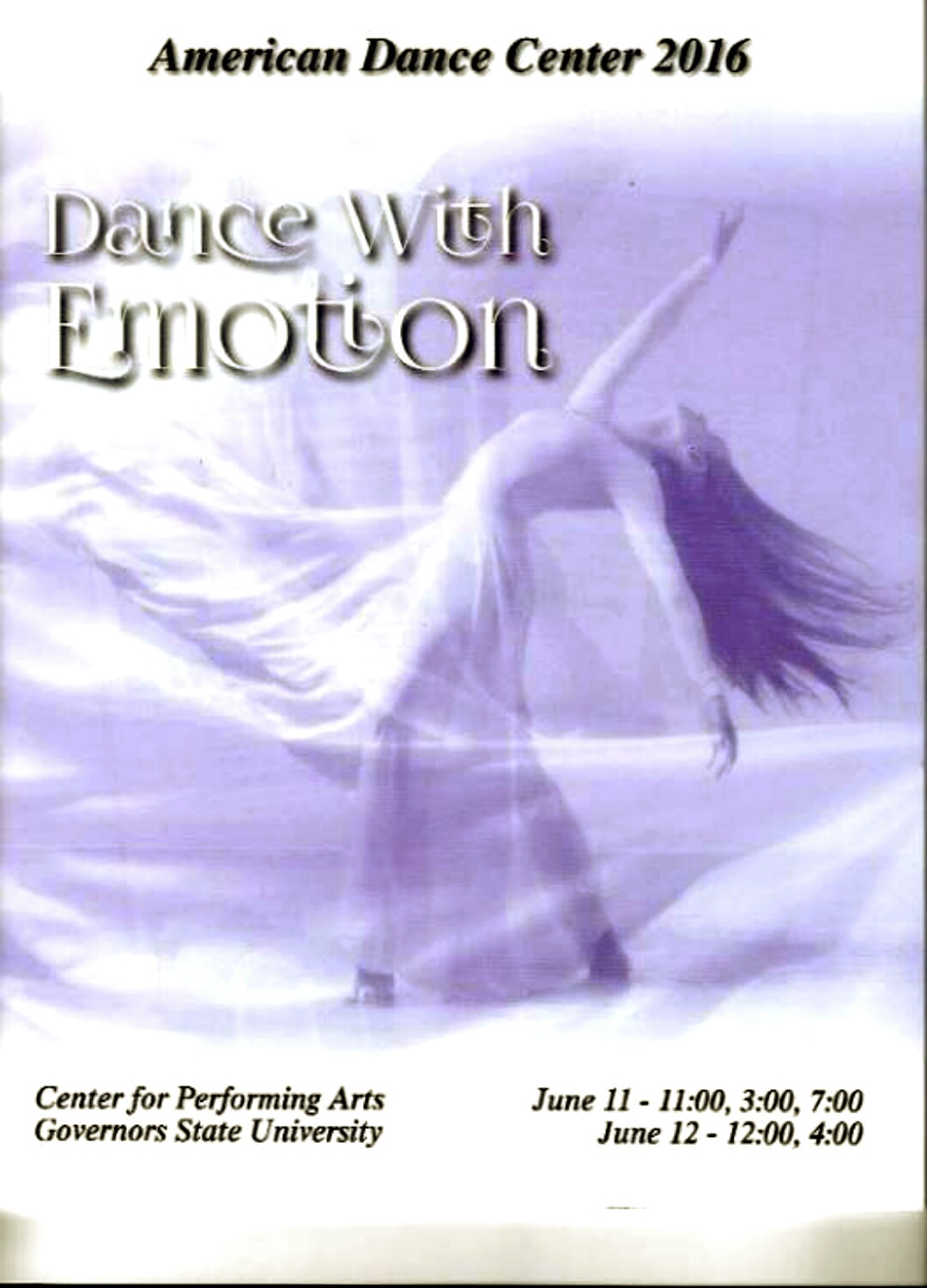 Thank you
and
Congratulations
to all of the dancers,        



       choreographers, staff and supporters who contributed to another                                             successful ADC Student Showcase!
    It was an honor to celebrate our 46th Year Anniversary with all of you...       

         with 5 exciting shows at the Center for the Performing Arts.
  Looking forward to sharing our new 2016-17 Season with our ADC family!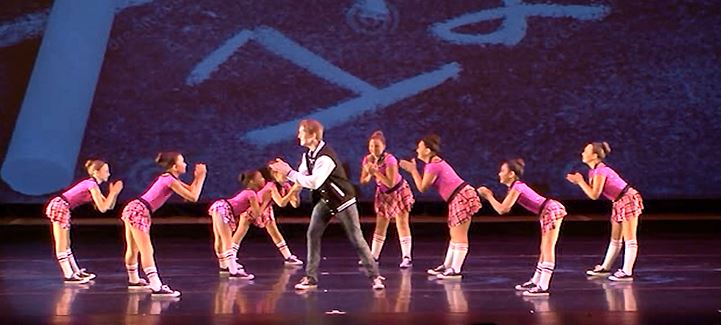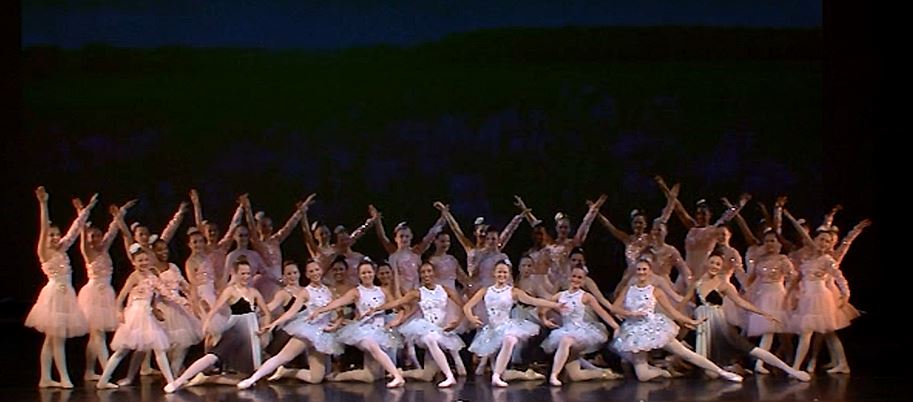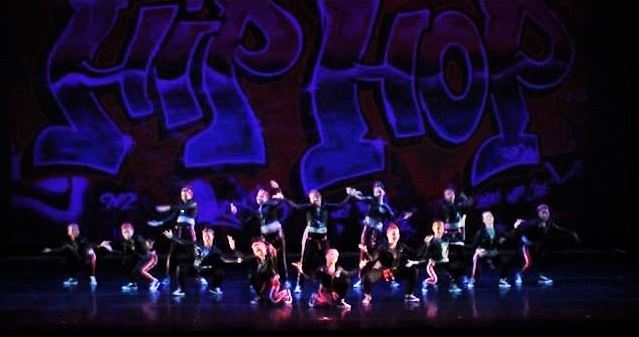 Congratulations to all on another successful Junior/Senior Showcase!

  Good luck to all of our graduates continuing their dance careers in college!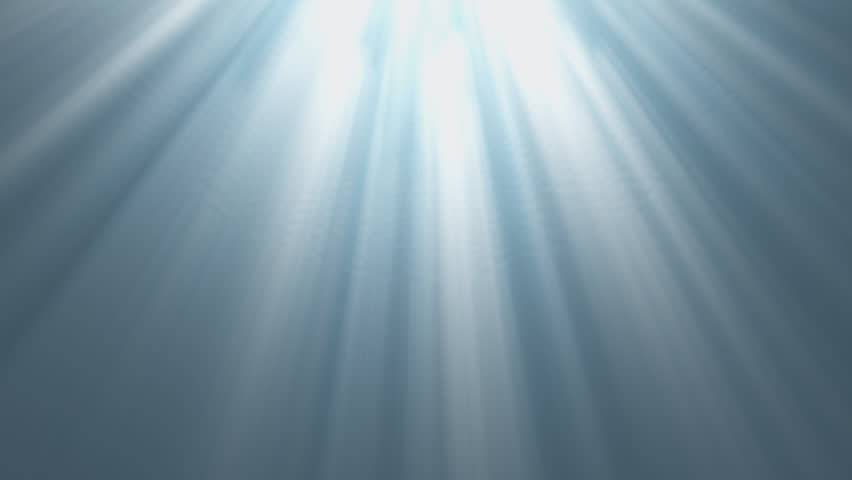 Preparations have begun for our 2018 ADC STUDENT SHOWCASE!

                                 Stay tuned for more info......